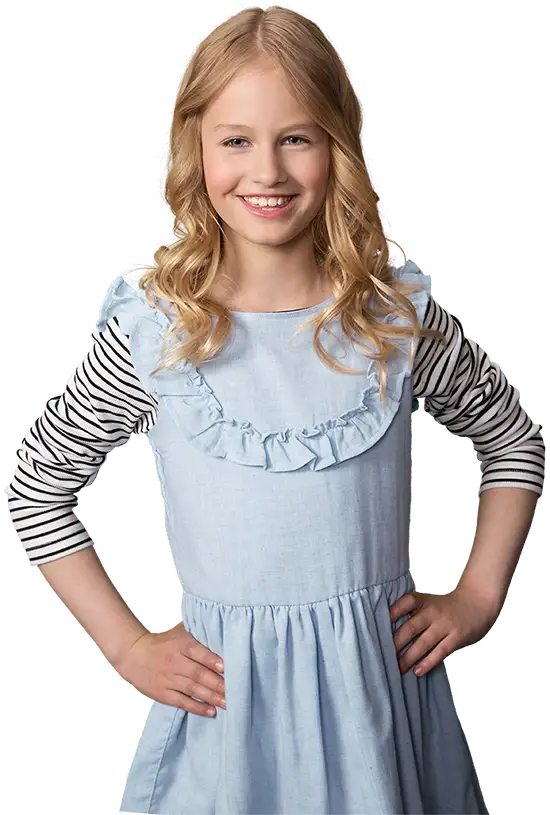 Sign up for a photo shoot
or order photos
New and stylish calendars for 2024 have been added to the selection of our online store. Annual calendars are available in sizes A3 and A4, both as vertical or horizontal versions. Each calendar has 1-3 photo slots reserved for...
Having your photograph taken is fun
Our photographers are fantastic and flexible professionals with plenty of experience in organising photo shoots. We always use studio-quality equipment. Our photographers are portrait specialists. We will handle every detail from start to finish – in a smooth and cheerful way according to the agreed schedule.
We capture thousands of special moments, best friends and bright smiles every year.
For children and young people, the photo shoot day is one of the most exciting days of the year – each session is unique and provides an opportunity to observe a professional photographer at their work. Our photographers will always do their very best to capture 'that moment'.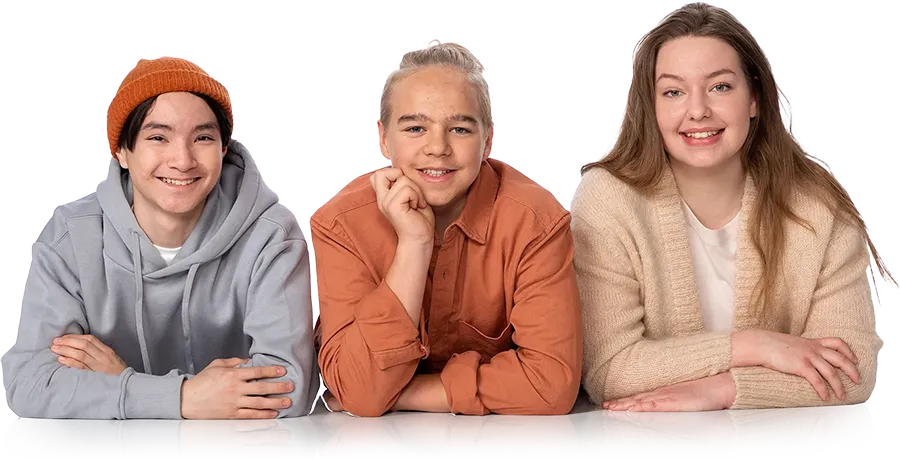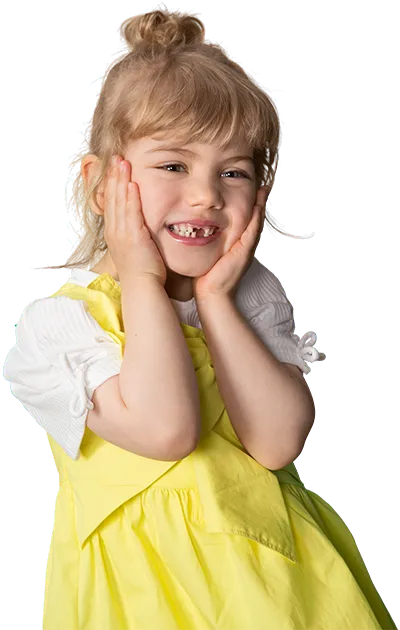 Pictures of life smiling upon you
Kuvaverkko's photographs will bring joy to the people in the photos and their families throughout the year and for many years to come. High-quality pictures can be passed down from generation to generation.
Children love pictures of themselves, and we love taking these pictures. Schoolchildren find their annual photo sessions important, and pictures with friends are often placed on the most prominent spots in their rooms. Photographs are an important part of a child's life and development.
More photos are being taken today than ever before, but fewer are put on display. However, the increased popularity of using a phone as a camera has not reduced the need for high-quality studio photographs. High-quality studio pictures are invaluable mementoes of our past experiences!
Request a quote for a photo shoot
Frequently asked
Here you can easily find the answers to our most frequently asked questions. Our customer service will also be happy to help you with any questions you may have.