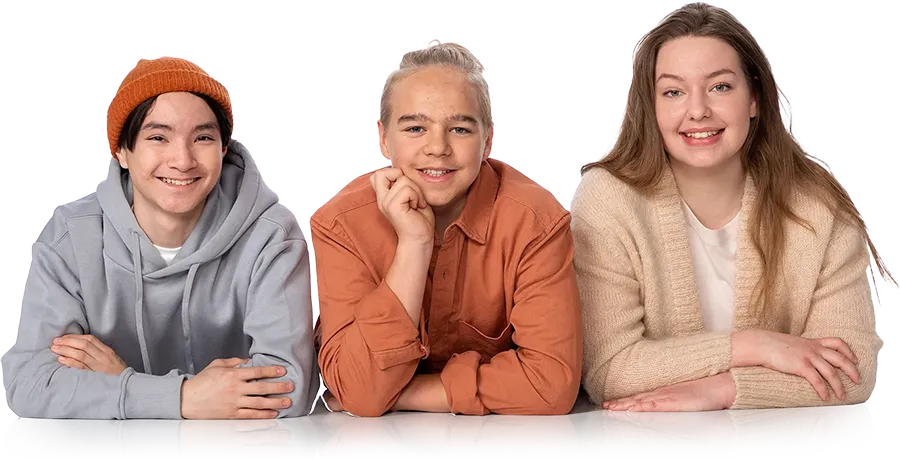 Are you looking for a professional photographer for a school?
"Better a single good photograph on the wall than ten average ones on your phone."
More photos are being taken today than ever before, but fewer are put on display. Yet, the increased popularity of using a phone as a camera has not reduced the need for high-quality studio photographs.
Every photo session is a unique experience for the people in front of the lens. The priority for our photographers is nothing more and nothing less than to have every child and young person be happy with their picture.
Request a quote
Request a quote for school photography using the form or directly by emailing myynti@kuvaverkko.fi and book a local professional photographer for the school.
Do you want to sign up for a photo shoot?
Leave a request for a quote for school photography
We will be happy to tell you more about our operations. A contact request will not impose any obligations on you.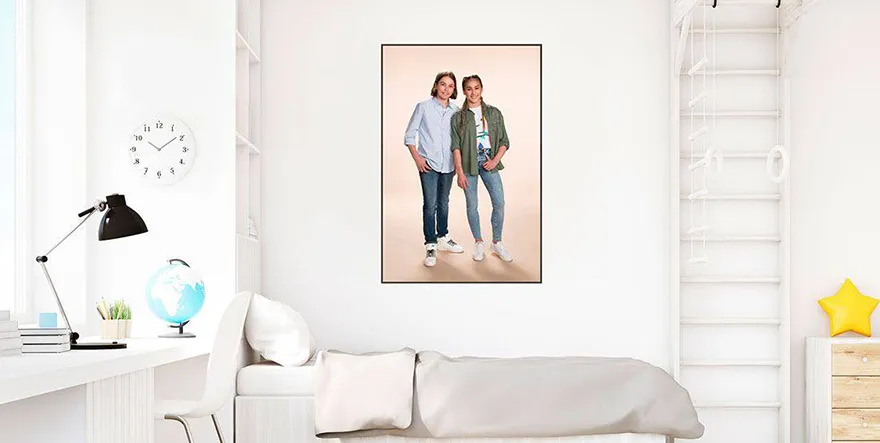 Get inspired by the photo products
Once the photos are ready and you have selected your favourite ones, you can also order other high-quality products with your own pictures on them. Give someone a memorable gift. Add a personal touch to your home decoration. Create a lasting memory. For granny, grandad, godparent or friend. Or just for yourself. Mugs, jewellery, cushions, print panels and other products from our store shop. Why not browse through them now?