Are you looking for a professional photographer for a company?
Professional portrait photographers at your service. Our local photographers are experienced professionals in portrait photography who can always bring out the best in the employees they are photographing.
Request a quote
Request a quote for business photography using the form or directly by emailing myynti@kuvaverkko.fi and book a local professional photographer for the company.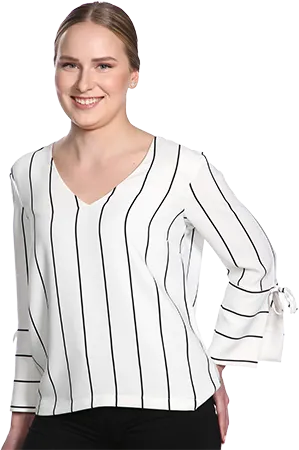 Do you want to sign up for a photo shoot?
Leave a request for a quote for business photograph
We will be happy to tell you more about our operations. A contact request will not impose any obligations on you.