Sign up for a photo shoot
Enter here the photo code you received in order to sign up for a photography session!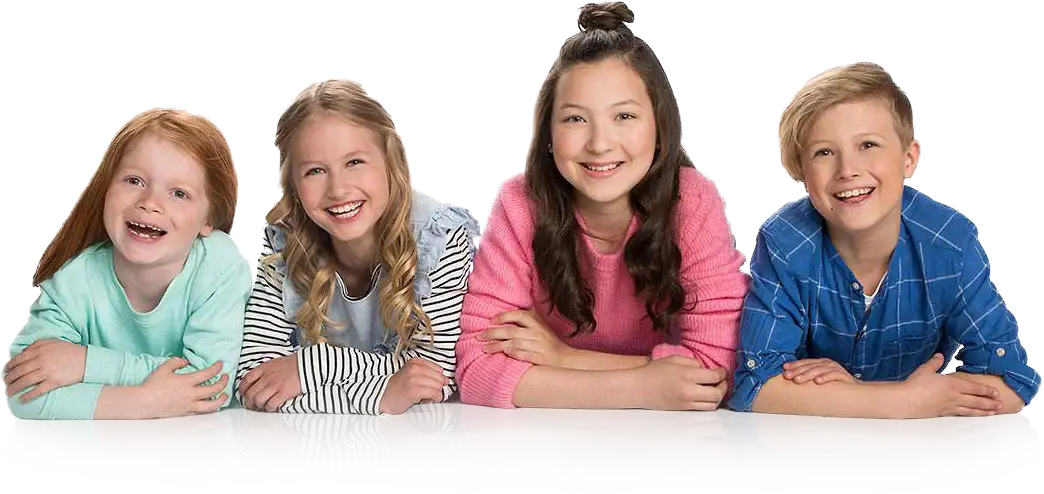 Registration instructions for foreign languages
From this page you can download foreign language instructions for the registration. The instructions are in PDF format.
Frequently asked
Here you can easily find the answers to our most frequently asked questions. Our customer service will also be happy to help you with any questions you may have.