Are you looking for a professional photographer for a celebration?
Whatever the event, your celebrations deserve to be photographed.
Our local photographers are experienced professionals who can always bring out the best in the people they are photographing. Memories will live on.
School leavers and graduating students
There are no more classes left and it is time to celebrate the end of an era. A graduation photo is an elegant memento of one of the most important events of your life.
Vanhojen tanssit ball
Beautiful gowns and carefully rehearsed steps – these are the main elements of a ball.
Photo shoots for upper secondary school seniors
Candy is flying, horns are blaring and the air is filled with joy. Penkkarit is an end-of-school celebration shared with friends.
Request a quote
Request a quote for celebrations photography using the form or directly by emailing myynti@kuvaverkko.fi and book a local professional photographer for the special occasion.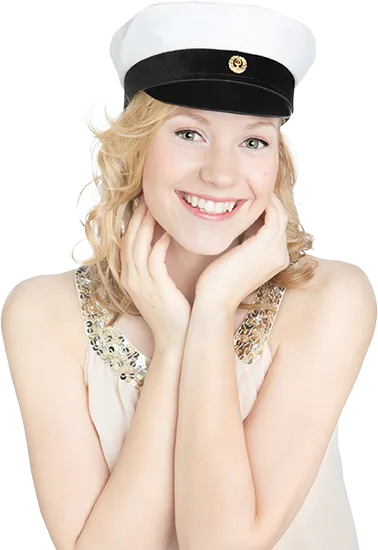 Do you want to sign up for a photo shoot?
Leave a request for a quote for celebrations photography
We will be happy to tell you more about our operations. A contact request will not impose any obligations on you.