Are you looking for a professional photographer for a congregation?
A confirmation photo will be a unique memento from your youth.
You will return to these photos throughout your life and they will also find their place on the shelves and nightstands of grandparents and godparents.
Our local photographers are experienced professionals in portrait photography who can always bring out the best in the people they are photographing. We will take portraits and group photos of confirmation school students according to your wishes and make these photo sessions as easy as possible for your parish.
Request a quote
Request a quote for confirmation photography using the form or directly by emailing myynti@kuvaverkko.fi and book a local professional photographer for the congregation.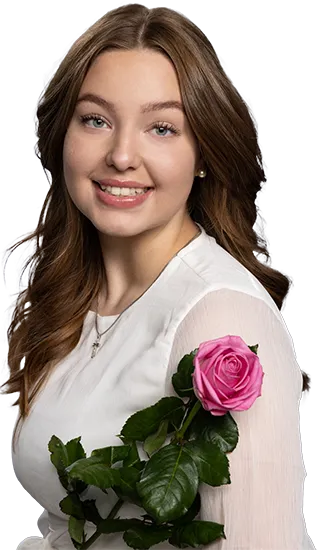 Do you want to sign up for a photo shoot?
Leave a request for a quote for confirmation photography
We will be happy to tell you more about our operations. A contact request will not impose any obligations on you.